Established in 2013, Cameron's Mobile Mechanic Service (CMMS) provides local and commercial mechanical services in and around the southern and central regions of the Northwest Territories. CMMS has developed a well-earned reputation among commercial vehicle operators as an honest and reliable provider of the highest quality services.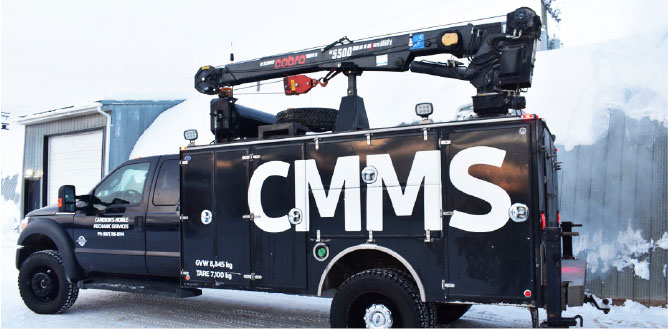 CMMS operates a fully equipped mechanic service shop large enough to accommodate all sizes of vehicles. CMMS also provides an on-road service with a 12-foot mechanic service truck complete with welding equipment, 5500 Cobra crane, oil evacuation system, and computer diagnostics.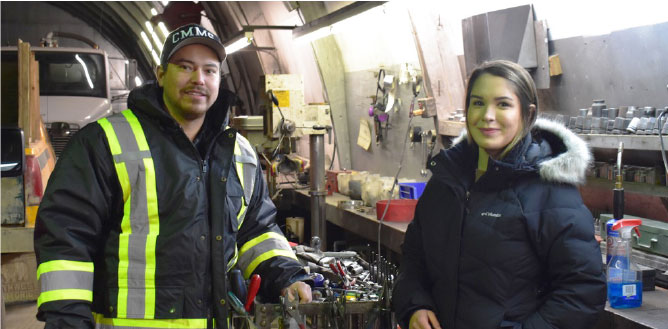 CMMS is a family company, wholly owned by Cameron Sapp and based in his home town of Fort Providence. Centrally located in the Dehcho region, CMMS is ideally positioned to service customers between Fort Simpson, Fort Resolution and Yellowknife, as well as commercial vehicles traveling north and south along Highway 3.